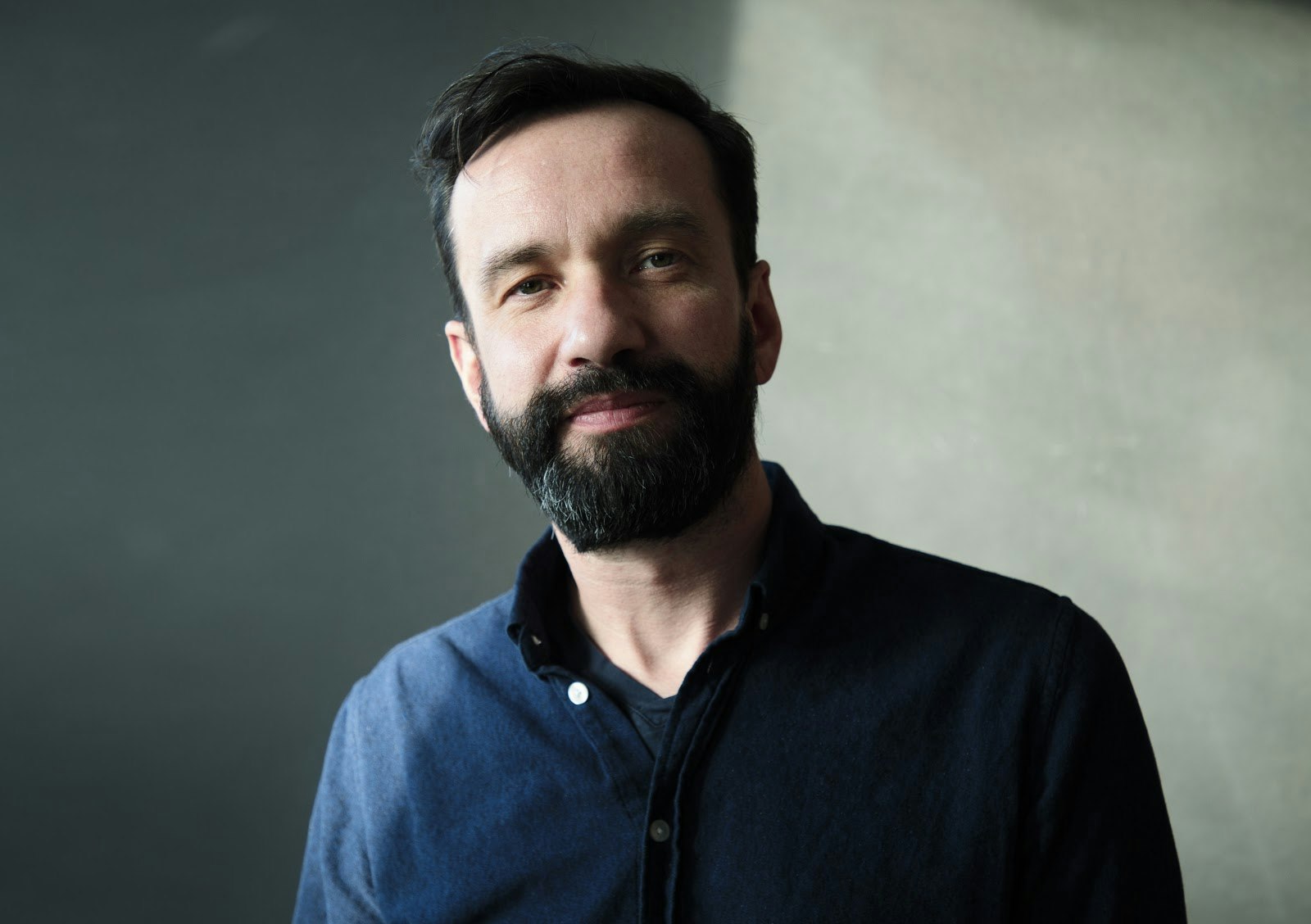 Christoph is a VFX Supervisor / Senior Compositor based in New York, with over a decade of experience and an impeccable eye for design in VFX

He cut his teeth in VFX at some of the biggest shops in Germany and Switzerland, catching the eye of a wide range of European auto clients with his natural eye for technical design and precision. His credits from his tenure in the European market include Lead Compositor for multiple Mercedes-Benz, Volkswagen, Porsche and BMW spots.

In 2016, Christoph made the move to New York to take on a role as Senior Compositor and VFX Supervisor at The Mill. There, he teamed with notable directors such as Tarsem Singh and Derek Cianfrance, and worked in leading VFX roles on campaigns for top client including Hennessy, Nissan Altima, Samsung, Cartier and VISA. His work has garnered numerous industry accolades, such as five shortlists, including one for VFX, from Cannes Lions for Hennessey "Major" as well as recognition from the Clios, and ADC.

In 2019 he joined Creative VFX Boutique Artjail in Chinatown in a leading role as VFX Supervisor.